PORTFOLIO
Click on an image to view the website.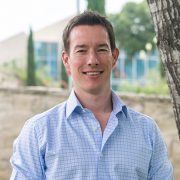 Before I get into what an amazing experience and result I had working with Daniel of create my therapist website, let me give some background information… I've been a part of creating and managing the creation of multiple business related websites, and I have in the process worked with over a dozen web designers.
I hate to say it but in the world of web design, there seem to be far more "Professionals" who do not act or perform professionally, and I have been sorely disappointed multiple times. I've also had some very good experiences along the way.
But working with Daniel and the two websites he created for me goes so far beyond "good," I can't really put it into words.
But I'll try… Punctuality, expert guidance, never overpromising and always over delivering.

I knew I could have found hundreds of designers on places like upwork.com who were willing to make these websites at a fraction of the cost. But the end result and the amount of time saved by choosing Daniel has paid for itself 100 times over. If you're reading this and thinking about hiring Daniel, read no more and debate no longer. He is incredible and your business will love you for choosing him.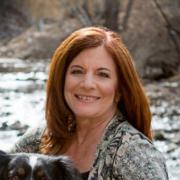 Since I have been burned before, trusting that Daniel and his team would do what he said was key for me. I loved that Daniel gave me a detailed, organized plan with dates to keep my project moving forward. I felt he understood what I wanted and was patient with me about the technical challenges I have.
This was truly a collaborative relationship that helped me get my vision to fruition with the least amount of pain quickly. The process was comforting and clear. Daniel is a gem!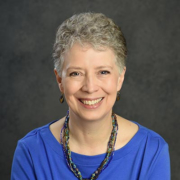 My old website was outdated and tired looking, and there were misalignments that had accrued from automatic updates that I couldn't fix!
My new website really reflects my personality, and is ready to take me and my professional services to the next level! It's really beautiful, easy to navigate, and I believe I've already seen an increase in followers as a result.
I would enthusiastically encourage colleagues to look at my website and to talk with Daniel and to trust in the fact that he is a good listener, phenomenally well organized and well-prepared to walk people through what could be a painful process and to make it a joyful, collaborative, and creative experience. I am very grateful, and would recommend Daniel and his services without hesitation!
Daniel was professional, responsive and engaged throughout the process. I appreciated his feedback and input; as it allowed us to co-create a website I think was better than what I had envisioned. I wouldn't hesitate recommending Daniel to others.
Daniel is fast, affordable, nice, and easy to work with. He did great work making my site beautiful and was super responsive and easy to talk to.